Visit Blue Hills Bank Pavilion From Our Boston Hotel
Located just a 10-minute walk away from The Westin Boston Waterfront, Blue Hills Bank Pavilion is one of Boston's most popular music venues. Situated on Boston's waterfront, this seasonal amphitheater is ideally located for hotel guests seeking a unique outdoor events experience.
Open from May to September, Blue Hills Bank Pavilion is the city's go-to summer concert destination, hosting talented, up-and-coming artists as well as renowned performers like Willie Nelson and Aretha Franklin.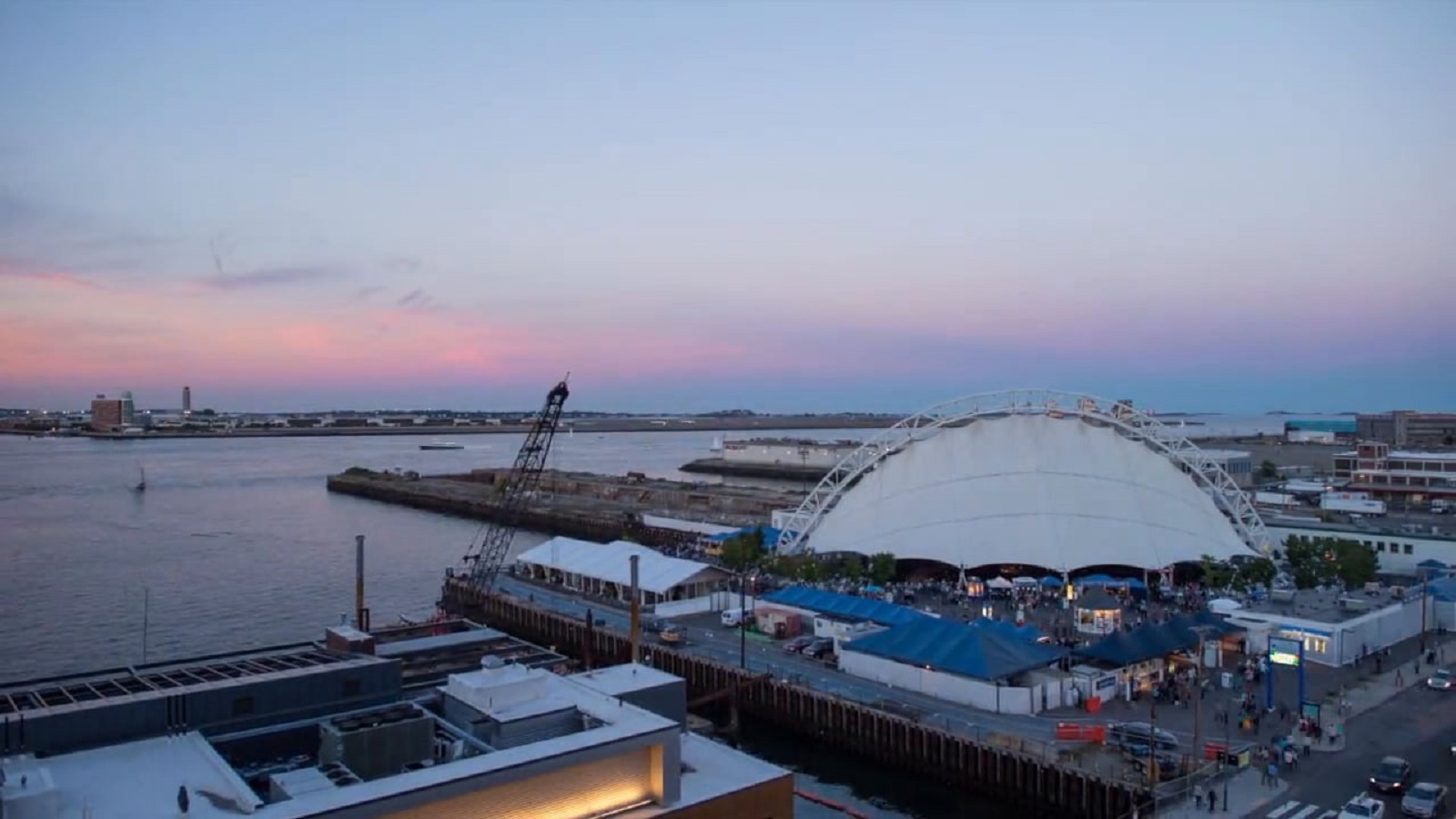 How To Get Here
Unable to find directions, please try again.